Z.V.M. UNANI MEDICAL COLLEGE & HOSPITAL
WELCOME TO Z.V.M. UNANI MEDICAL COLLEGE & HOSPITAL- PUNE (MAHARASHTRA)
The Maharashtra Medical Education & Research Center, Pune has established the Z. V. M. Unani Medical College & Hospital, in 1984 to provide professional education to the minority community & thus improve the quality of education.
The Z.V.M. Unani Medical College & Hospital, Pune is approved by NCISM (National Commission For Indian System Of Mediciene), New Delhi and recognized by the Government of Maharashtra, and affiliated to the Maharashtra University of Health Sciences (Nashik) and to University of Pune.
Principal & Medical Superintendent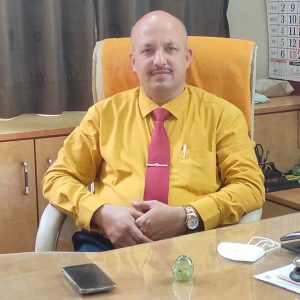 PRINCIPAL SUPERINTENDENT
HKM. FAROOQUI AKHTAR HUSAIN
Mobile number:- 9822234792
Address:- R.H. No 4, Excel Villa, Sr. No 62/10, Mitha Nagar Kondhwa Khurd, Pune-48
Email :- akhtardrfarooqui@gmail.com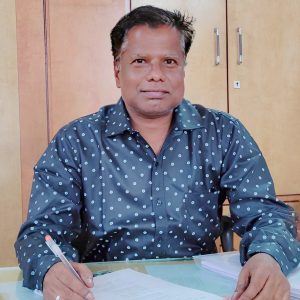 ADMINISTRATIVE OFFICER
SALAUDDIN MAKBUL SHAIKH
Contact number:- 02026446747
Address:- 313 Ganesh Peth, Pune-02
Email :- salauddinmshaikh@gmail.com
As per sub-regulation (2) of regulation 9 of RMS, 2016.