Infrastructure Details:-
College building- 3855.05 sq mtr
Hospital building- 2521.14 sq mtr
The institute is spread over 4 buildings including Hospital in peaceful, serene surroundings.
There is a fully trained, experienced and dedicated staff.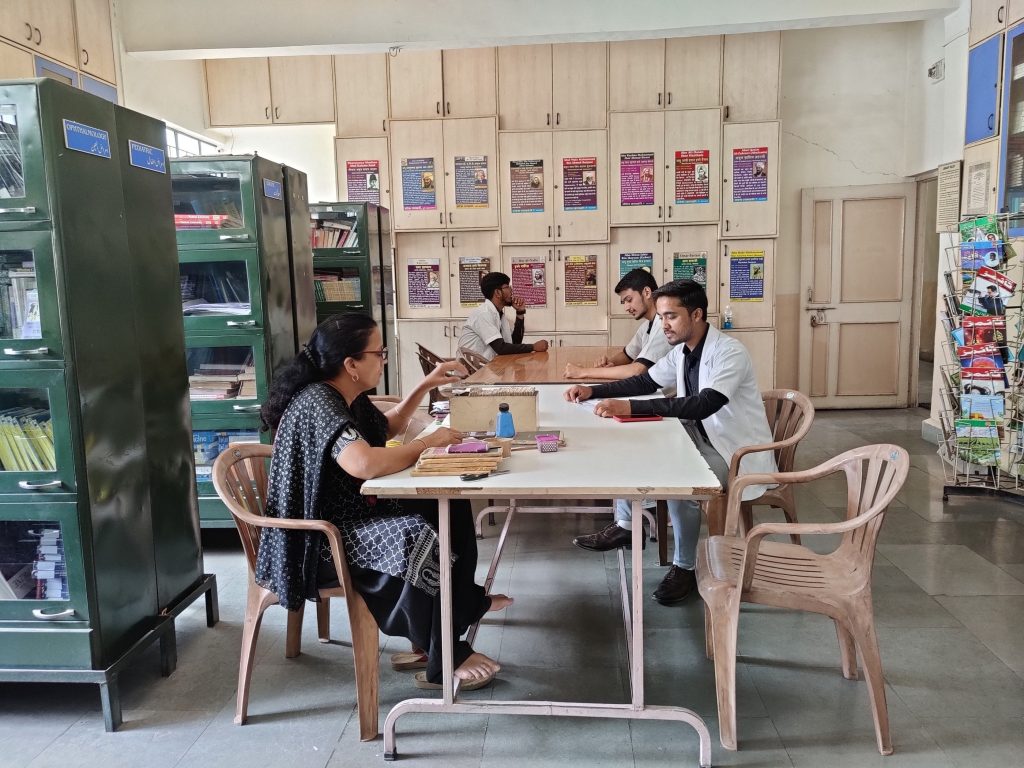 The College has large, well ventilated library .The library has 11,132 books. Library has subscribed 12 National and International journals/ periodicals in Unani and Modern system of Medicine, 25 monthly magazines. Audio and video cassettes on medical topics are also avalible. Library also has computers with 24 hrs internet access.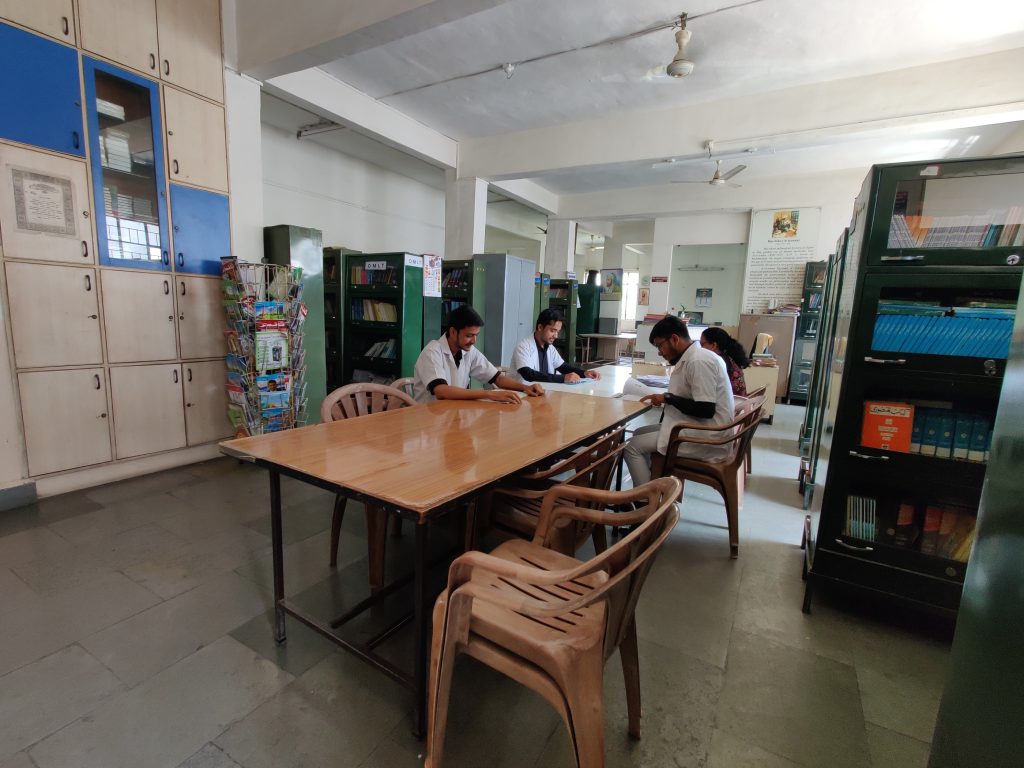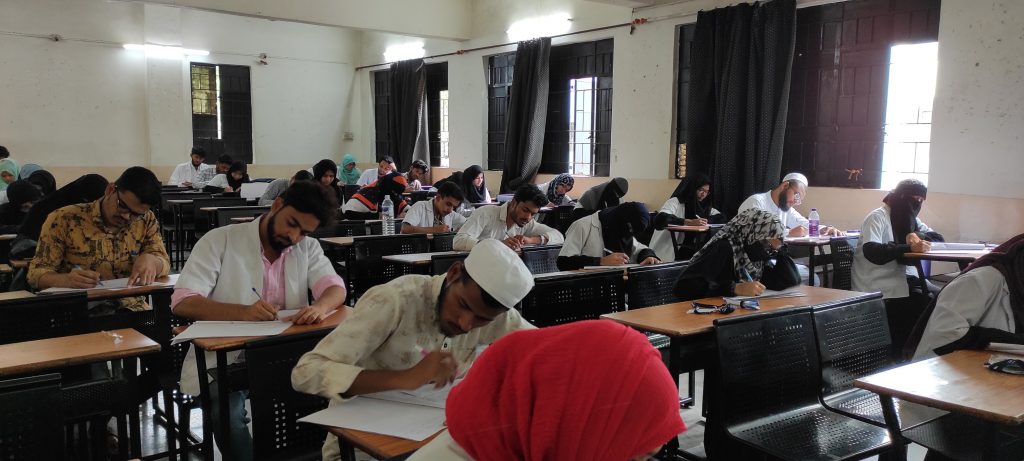 A spacious, fully furnished conference room with overhead projector and LCD facility with Internet connection and sound system. The conference hall is utilize for various guest lectures, seminars and workshops.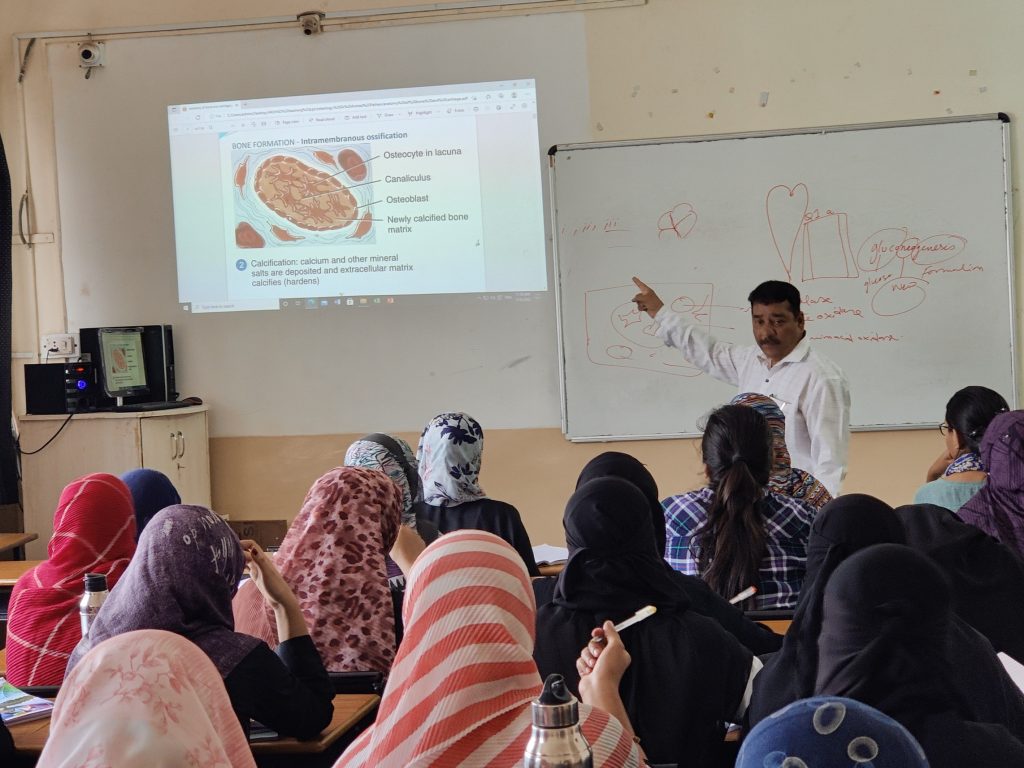 Each class room is fully furnished, well lighted, and spacious with LCD and Internet facilities as a teaching aid.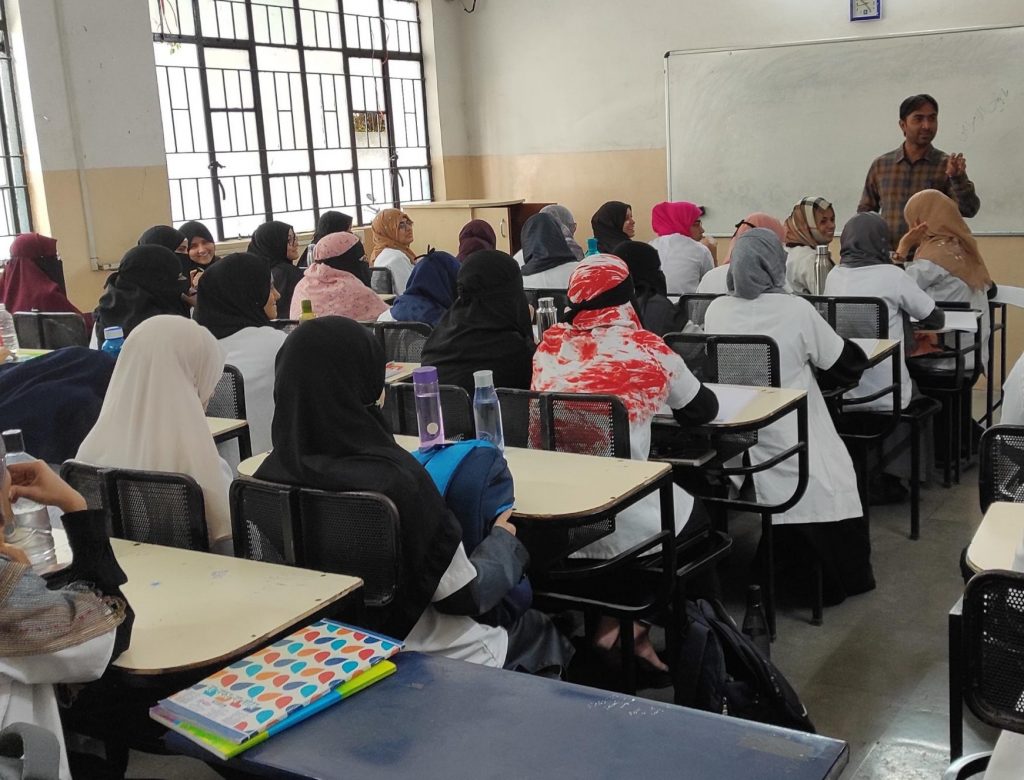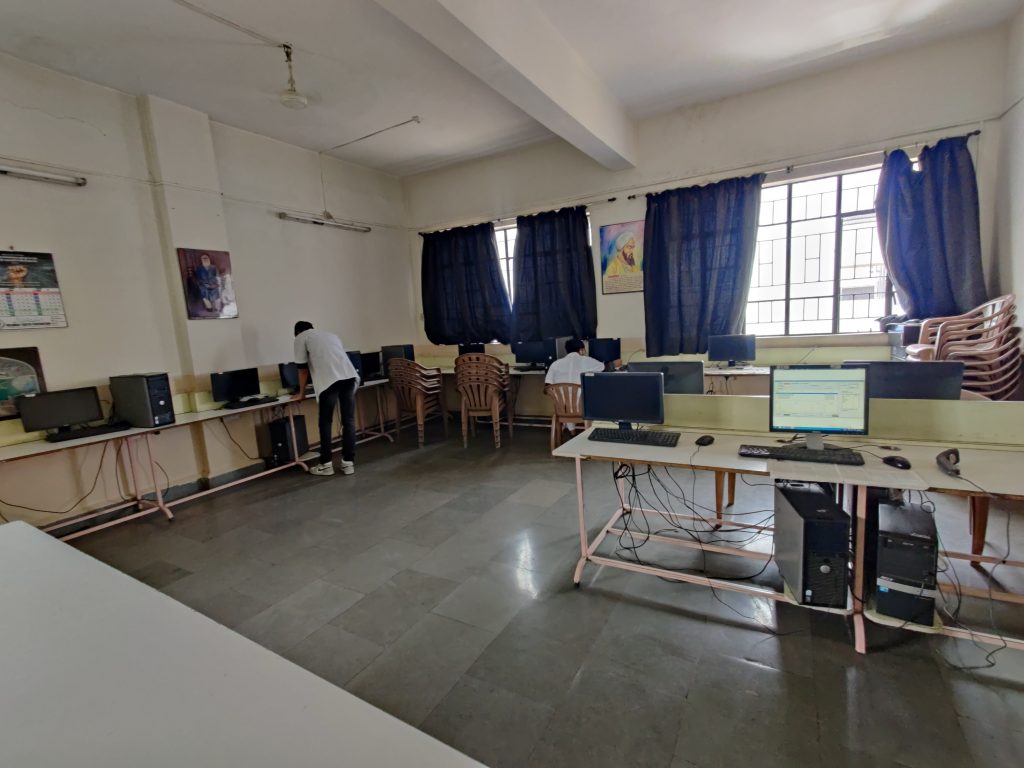 College has a fully equipped Computer Lab to train students in Computer Applications & internet facility so as to keep our students updated with the latest developments in the field of Herbal Medicine, modern medicine and other allied subjects.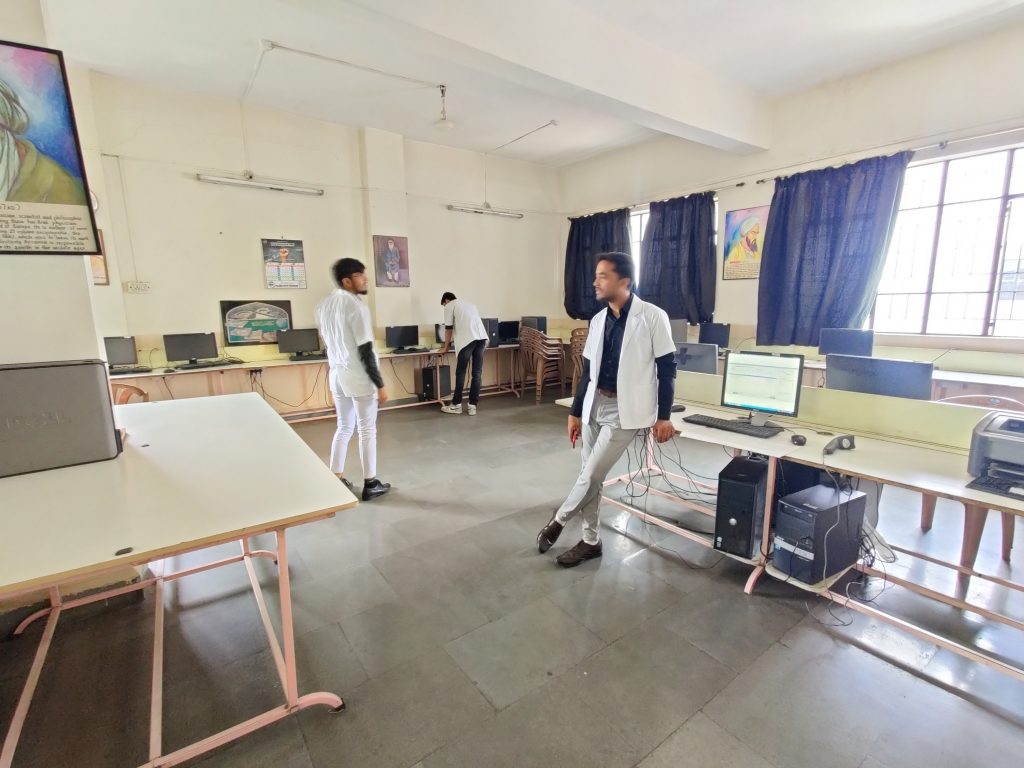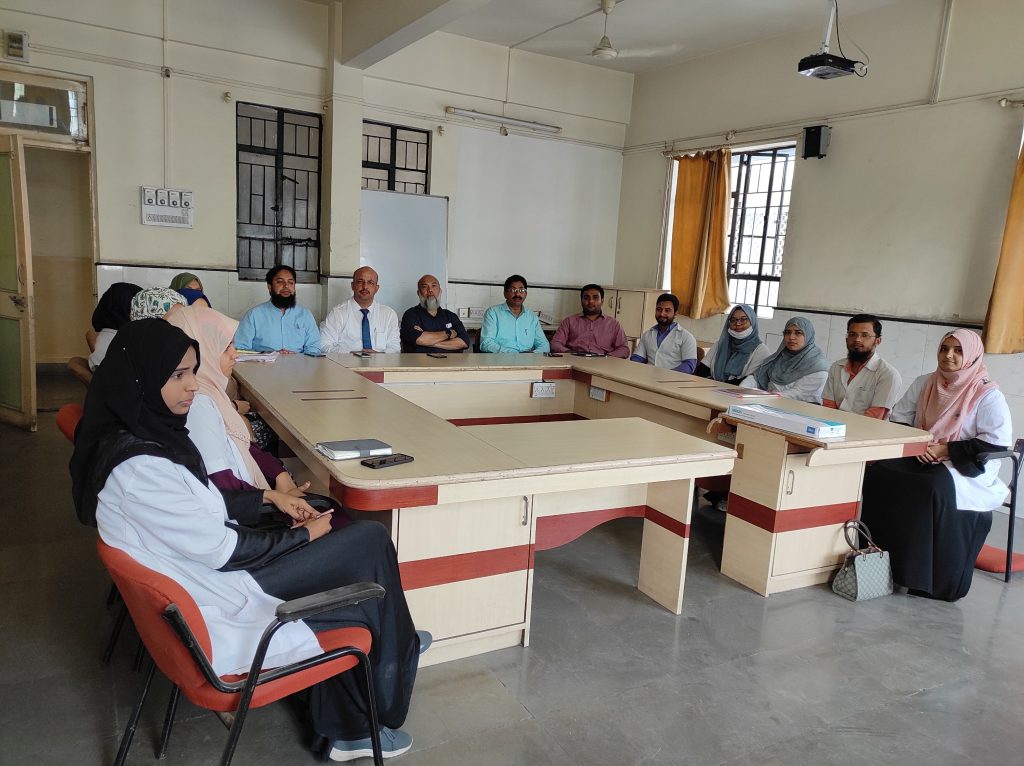 A spacious seminar hall facility to conduct various workshops and symposium for the post graduate students. The P.G.Seminar also has computer with LCD and 24 hrs internet access facilities with excellent sound system.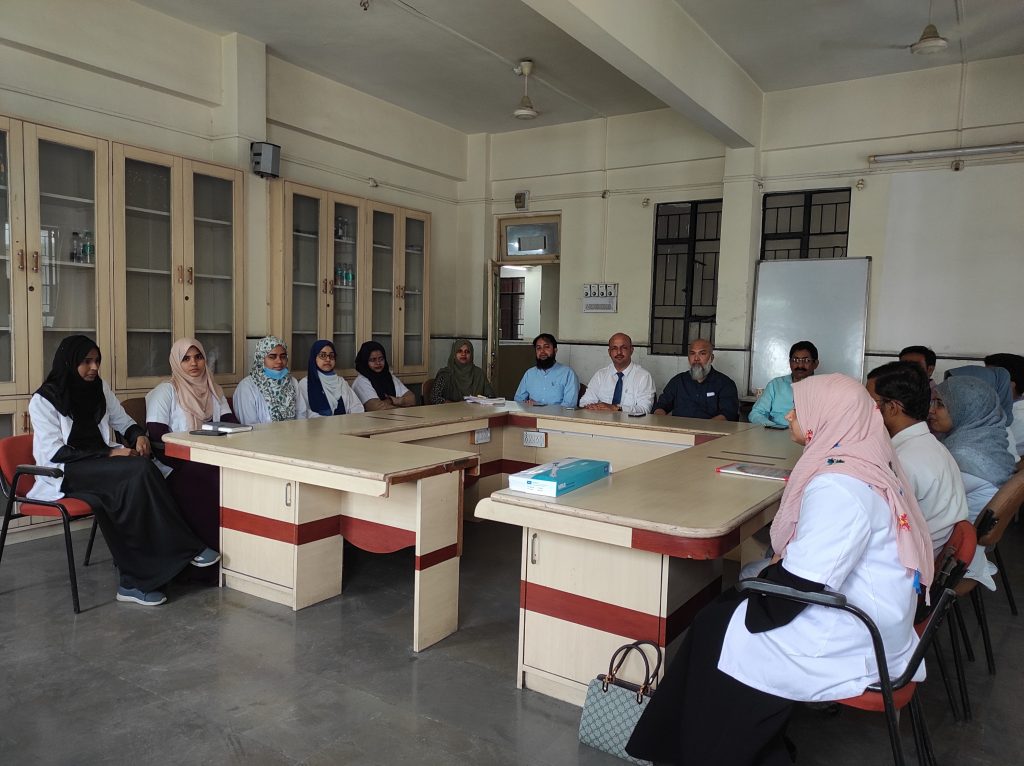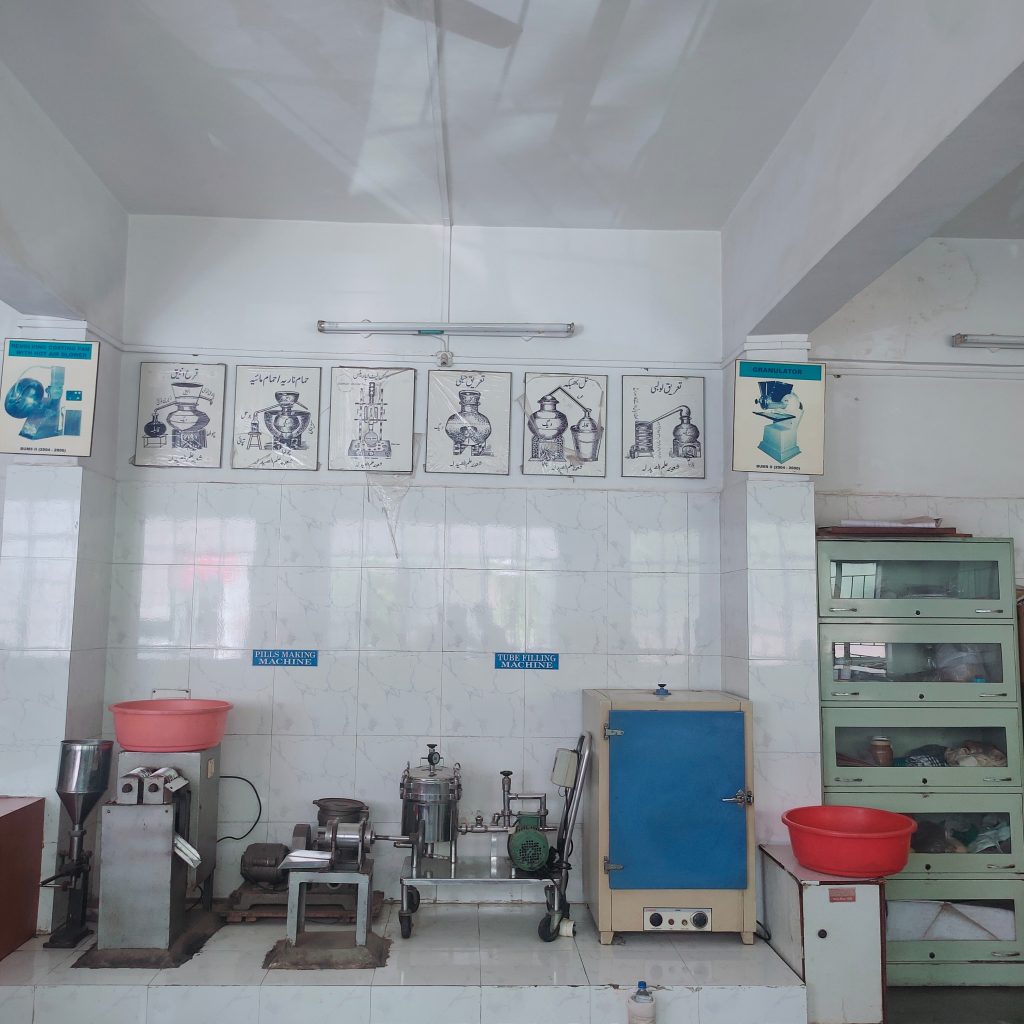 The unit has instruments and machinery for optimum use for medicine preparation and for students' demonstration.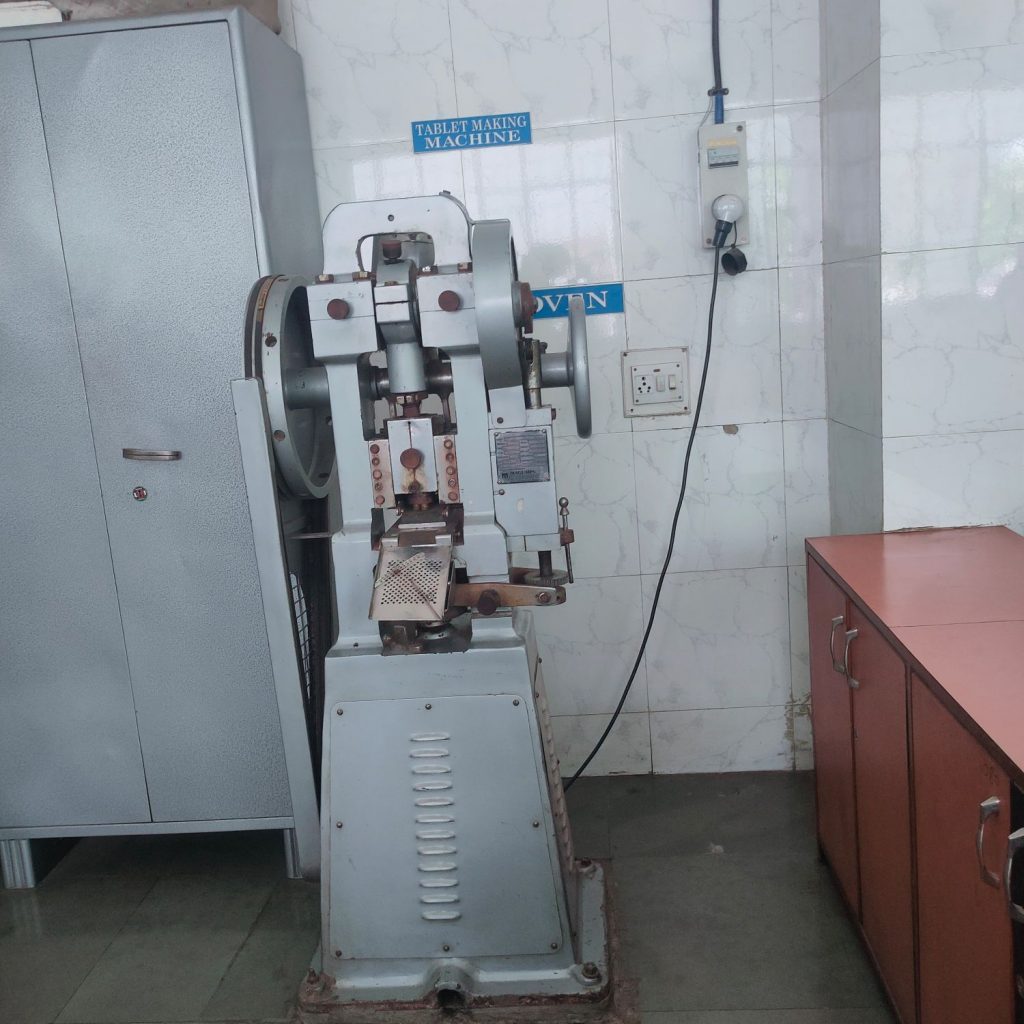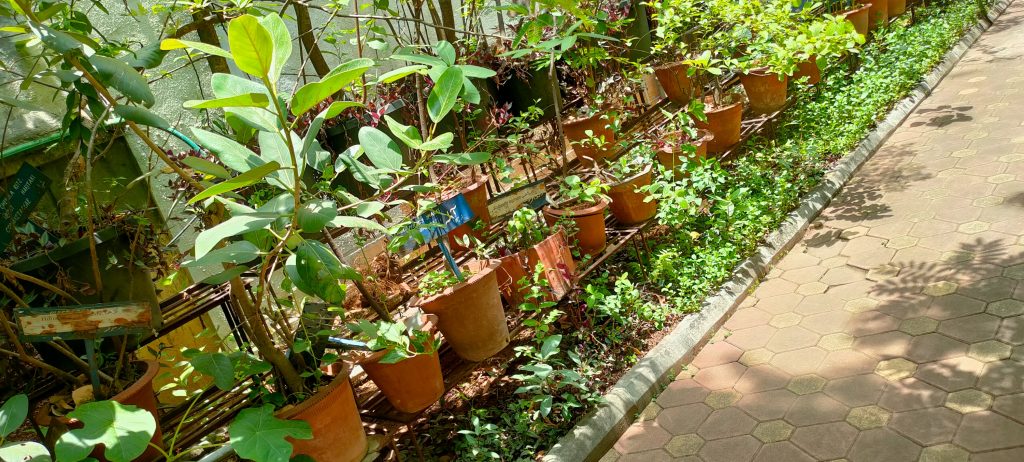 The college has a Medicinal Plant Garden with a collection of more than 250 species of Medicinal plants .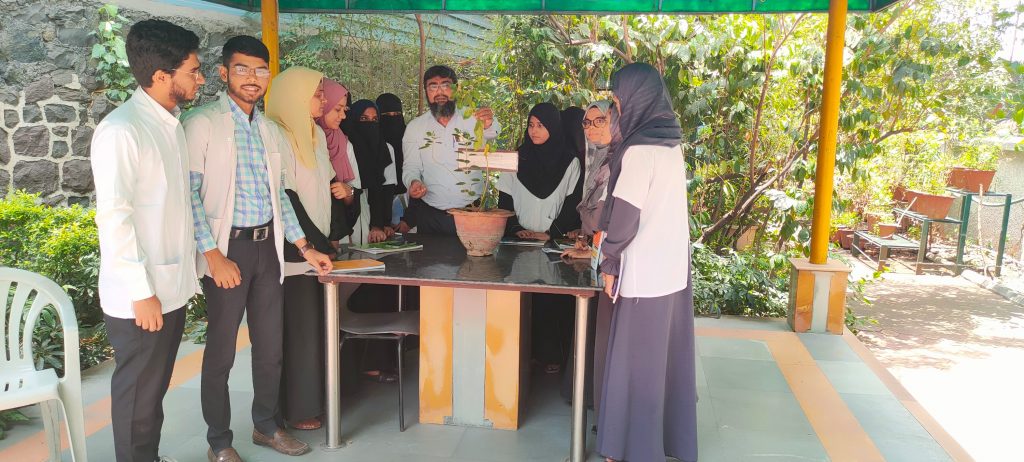 A beautiful Sports Ground for all types of sports activities.

Clean and bright hostel rooms for boys and girls.

Additional short-term courses like Spoken English and Personality Enhancement and Basic Computer Application are imparted to the students for additional skills to build their confidence.

The management has provided Bus facility to the institute so that students can take study and excursion tours to important places related to their curriculum.